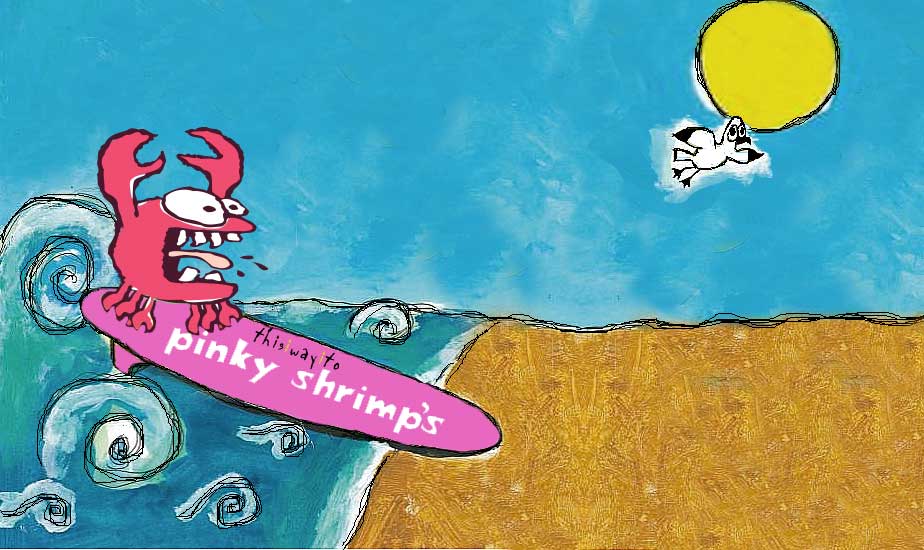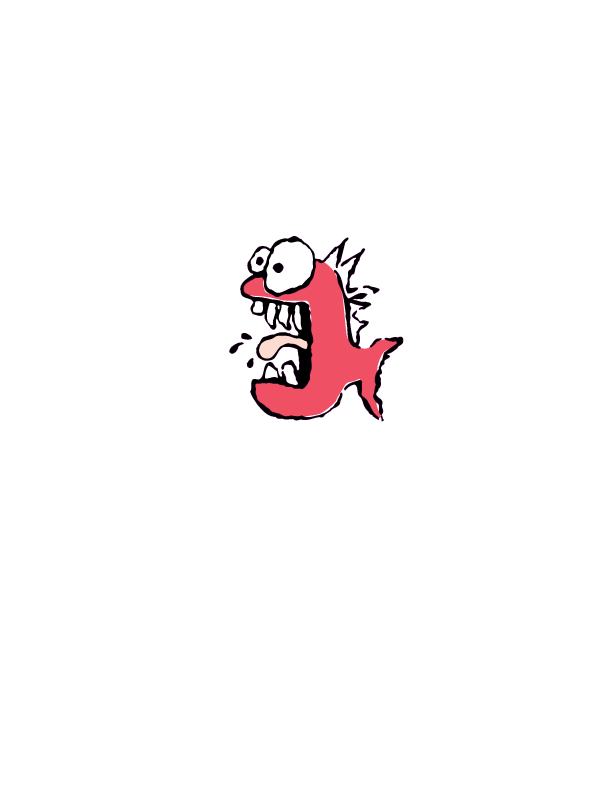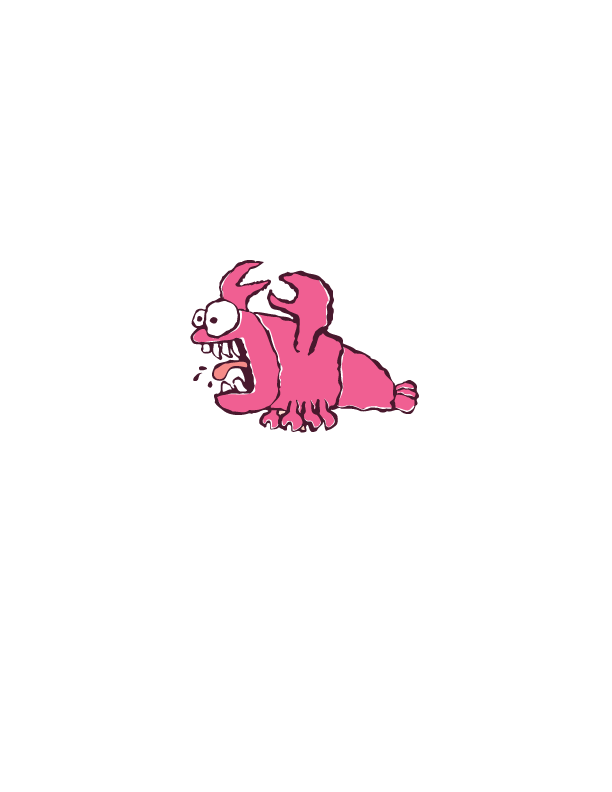 Well Friends, here we are again, a slightly less unusual year. But it's Summertime and the livin' is easy, so this tiny seafood shack is again
throwing open its doors for another season of fresh fare from the sea!
There's no better way to consume the fruits of the ocean than with a pile of food on your picnic table, the wind in your hair and sand between your toes! Enjoy!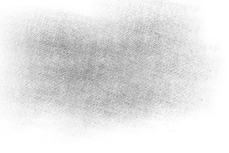 PINKY SHRIMP'S SEAFOOD COMPANY
83rd and S. Long Beach Boulevard
Beach Haven Crest, NJ
609-492-0706 CLOSING FOR THE SEASON
Have a safe and wonderful winter!